This class is designed to guide you through the best practices of building a highly focused Professional LinkedIn Profile. 
If you want to have an online business presence, LinkedIn is one of the first places you should start.
However, simply having a LinkedIn Profile is no longer good enough.
Additionally having a LinkedIn Profile that is primarily a copy & paste of your resume is a missed opportunity to truly tell your Most Important Viewer who you are and what you do, relevant to them.
To be better, to stand out, to be discovered as the professional you want to be known as requires a little more effort and purposeful creation of your LinkedIn Profile. I refer to this as Building a Professional LinkedIn Profile.
In this class, we will discuss lots of important aspects of building your LinkedIn Profile.
I provide lots of best practices, philosophy, and tactics for you to use when you build your Professional LinkedIn Profile.
This class is one of a series of classes I am developing around the Professional use of LinkedIn as a business tool.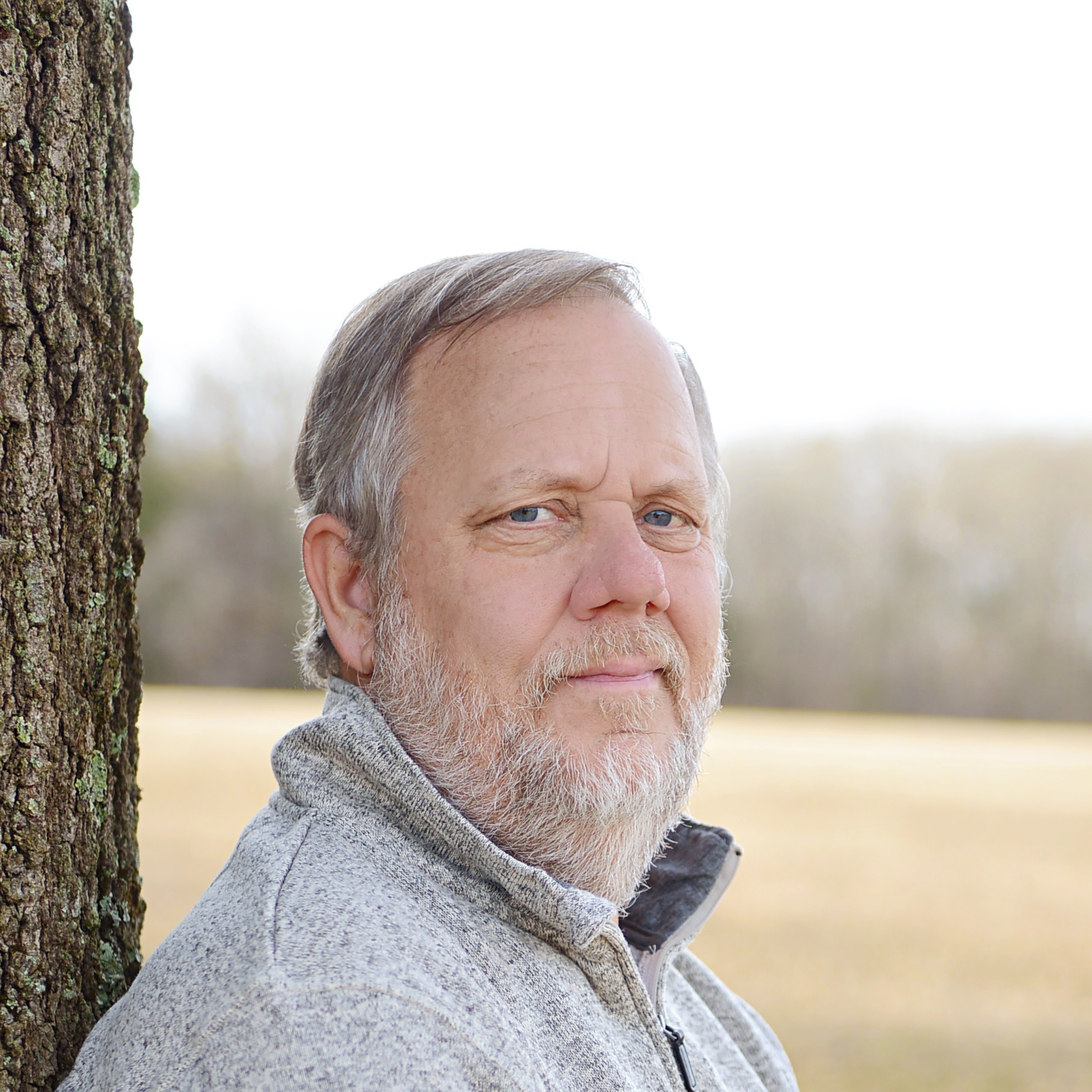 Hi I'm Teddy. I love helping people who want to maximize their value from using LinkedIn.
I've been using LinkedIn since 2005 and teaching the best practices of using LinkedIn as a business tool since back in 2009.
I produce training globally and share articles, answers, and videos across the internet all about one topic - Using LinkedIn as a business tool.
This class is the first in a series of 3 classes where we go deep into the best practices and tactics of building a Professional LinkedIn Profile 
I hope you enjoy my introduction course here.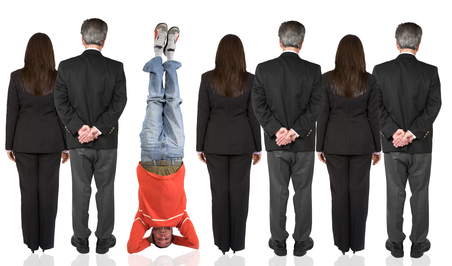 Stand out from the Crowd by being better & different than everyone else.
Follow the guidance I give you in this class and your Professional LinkedIn Profile will make you stand out!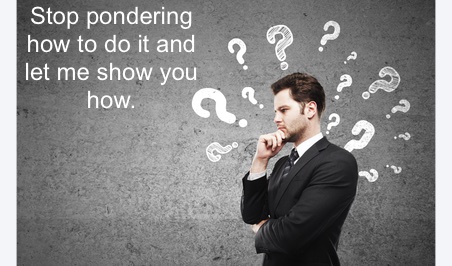 If you have never built a Professional LinkedIn Profile before, it can be daunting.
My clients love their highly relevant and target audience focused Professional LinkedIn Profiles