This class is designed to guide you through the best practices of building a meaningful and relevant LinkedIn Network that can help you uncover new business opportunities or career options through the conversations you can have with your growing LinkedIn Network.
Adopting and using the best practices I share with you in this course is important when using LinkedIn for networking.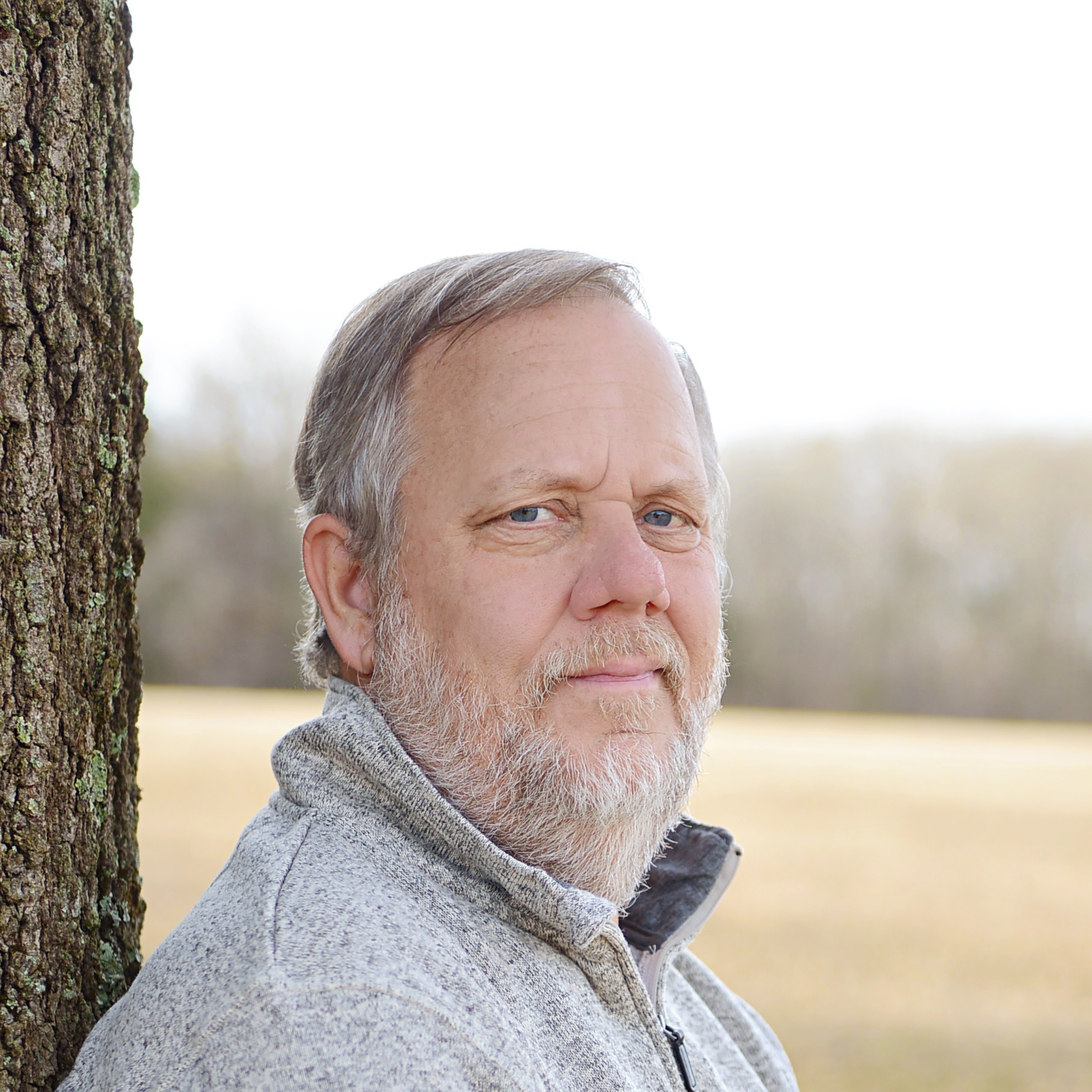 Hi I'm Teddy. I love helping people who want to maximize their value from using LinkedIn.
I've been using LinkedIn since 2005 and teaching the best practices of using LinkedIn as a business tool since back in 2009.
I produce training globally and share articles, answers, and videos across the internet all about one topic - Using LinkedIn as a business tool.
This class is the first in a series of 3 classes where we go deep into the best practices and tactics of building a Professional LinkedIn Profile 
I hope you enjoy my introduction course here.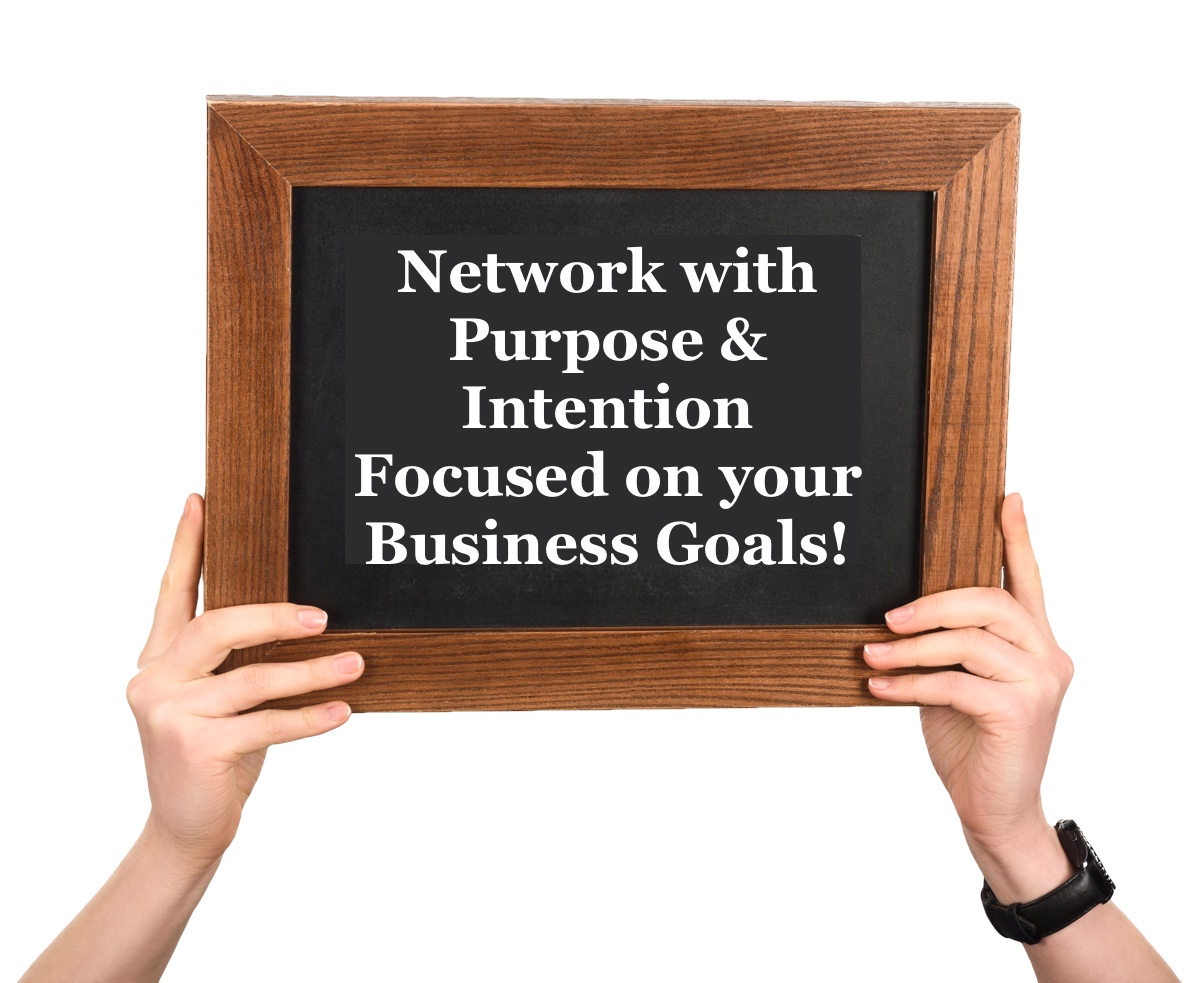 In this class, I will show you how to Network with Purpose
Follow the guidance I give you in this class and your LinkedIn Network will become a vital asset in your life, career, and business.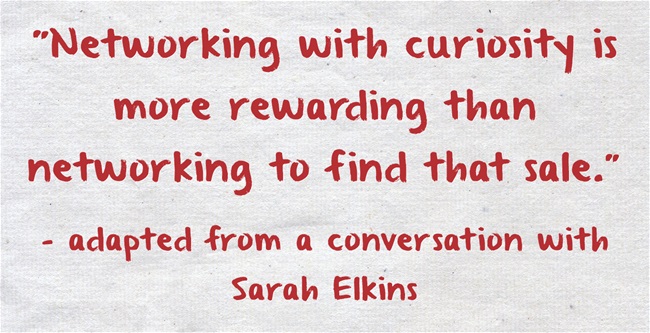 You do not want to connect with every Tom, Dick & Harry on LinkedIn. Rather, you will want to follow the guidance I provide here to be successful in Networking on LinkedIn.
Go for the conversation, that can lead to the sale or the job.